Jasper AI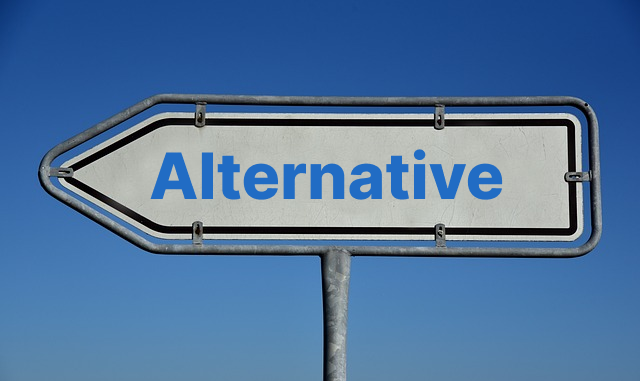 The program enables you to enter an article you've written, and it will expertly revise it for you. In contrast to QuillBot, which lets you spin a text after you've written, Jasper creates AI-based material from the beginning using the keywords or topics you provide! Simply write a suggestion, and the application will produce content or advertisement material that sounds natural and human either short or long content, based on your pro plan.
You may instruct the software to produce long-form material based on your written introduction or topic framework. Jasper interacts with Surfer SEO, an SEO tool created to assist you to optimize material for keyword frequency and higher rankings, you will require a separate membership for it. Additionally, you can convert text into more than 25 additional languages from English. With modern internet translation systems like Google Translate, the finished product will appear natural in the target language.
Jasper offers the Starter and Boss Mode pro subscriptions.
You may create short-form text, like blog introductory paragraphs, product descriptions, ad messages, and more, with the Starter package, which costs $29 per month. It offers  20,000 words each month. The price goes up if you request more words. For 50,000 words, the Boss Mode subscription costs $59/monthly. Additionally, 700,000 words are available at a customized cost.