Spinbot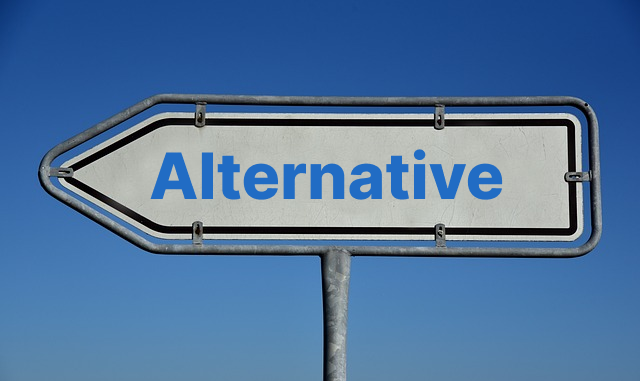 Spinbot is an application that automatically rewrites stuff into comprehensible writing by rephrasing it. The application rewrites texts of up to 1000 or 10,000 characters. You may create brand-new content or blog post with just one click, saving you the money and hard work you would have spent on content development. The text-spinning functionalities of Spinbot can be used to construct thoughts for fresh articles and new methods to discuss well-known subjects. You can learn new techniques for updating your website content, blog entries, and social network updates.
You don't have to subscribe or sign up to access the rewriter because it is free. To construct fresh rewritten text, although, you must enter spintax because Spinbot doesn't produce results that are prepared using spintax.
With the help of the phrasal framework, Spinbot generates additional text that can be viewed and has a comparable significance to the text you entered.
Spinbot Premium features include;
Monthly membership charge - $10
Semi-annual membership - $50 (six-month period)
Annual fee - $75
Spinbot also provides API credits to website and app developers.  It costs $5 for 1,000 credits at the lower side and $2,000 for 500,000 credits at the high end.
You can also input complete or incomplete phrases in a different field that the application must disregard when rewriting if necessary. After conversion, the revised text can be copied and pasted into any other document with a single click. The direct addition of files from your computer or any online backup system is not supported by SpinBot. As a result, you must copy the required information from its source and paste it into this software's web interface.