PrepostSEO Paraphrasing tool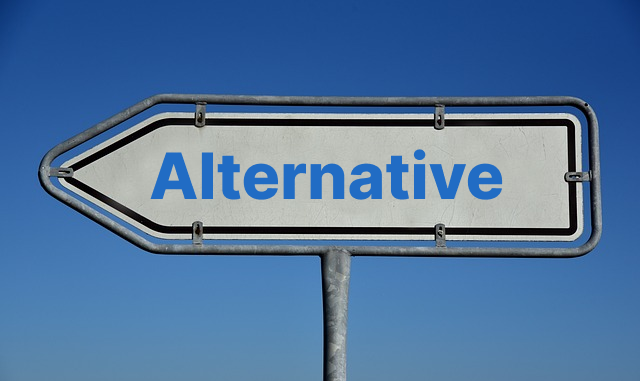 Prepost SEO Paraphrasing tool is a powerful tool for paraphrasing with a simple, straightforward UI. The application easily rephrases your text as it is processing. You can insert text from the primary source into this tool to begin, and the tool will produce the revised content without altering the meaning of your text. It rephrases text by substituting words with original synonyms to provide original content. The free software employs synonym and modify the statement to make your writing distinctive from the actual text and was designed using cutting-edge methods and approaches to rewrite the material.
You could also copy and paste the content or submit a . DOCX, or. TXT document to get a reworded text. The tool features a Chrome extension that allows for easy use in the browser and supports seven different languages. When storing the final output, you may also change it. Additional helpful writing tools available on the website include a text summarizer, plagiarism checker, and grammar checker.
You can use commas to differentiate the bits of the text that you want to avoid. This result provides four different kinds of paraphrasing: basic, advanced, fluent, and creative. You must have a pro account on this website to use the final alternative. The paraphrased text will have sentences with yellow underlining after it has been completed. To see more synonyms for those terms and phrases, double-click each one. By clicking the Download Report button, you may get the rephrased text in DOCX or PDF files. This software offers paraphrase services for a variety of languages, including French, German, Indonesian, Turkish, Spanish, Dutch, Russian, Portuguese, and others in addition to English.