Spinner Chief 6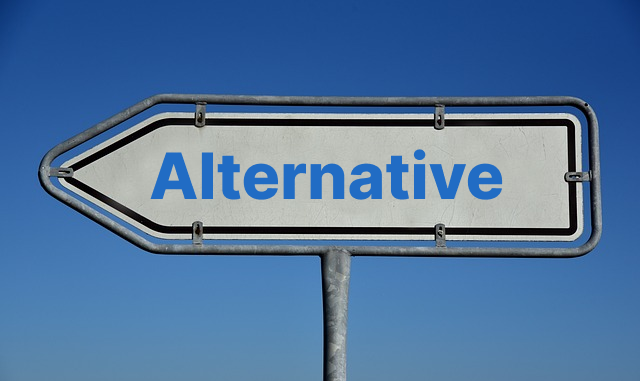 With the aid of the online paraphrase tool Spinner Chief, you can rephrase your material to make it distinctive and comprehensible for anyone. The software analyses your information using natural language processing and AI to make it understandable for search engines. Along with simulating human language and part-of-speech assessment techniques, it also utilizes statistical substitution tools that select the best statistical substitute for a term or word. You can produce content that is nearly human-quality in this manner. You can rotate phrases or paragraphs using more sophisticated features like an auto-grammar correction to get the finest rewritten content possible.
The further you utilize the application, the more it adapts to your demands. It also surveys its Digital Thesaurus, which includes over 20 languages, to provide you with the finest substitutes. As the thesaurus expands, the system improves its word, phrase, or sentence-spinning capabilities and produces entirely flipped articles on its own. You can also add new paragraphs and words to generate more unique material, and you can alter the existing text to make it more reading. Other functions involve transforming existing information into new content, spinning many pieces of content in bulk, exporting to different formats, providing a rapid preview, and more.
Web and desktop versions of Spinner Chief 6 are available, in addition to free and premium packages. The free plan quickly creates original content and works well for fundamental spinning. Elite $197, Ultimate $307, and Team $627 are the subscription editions that feature NLP, AI, and other features for improved results. The Team paid plan is great for organizations because it's simple to develop text and coordinate teammates.