Quillbot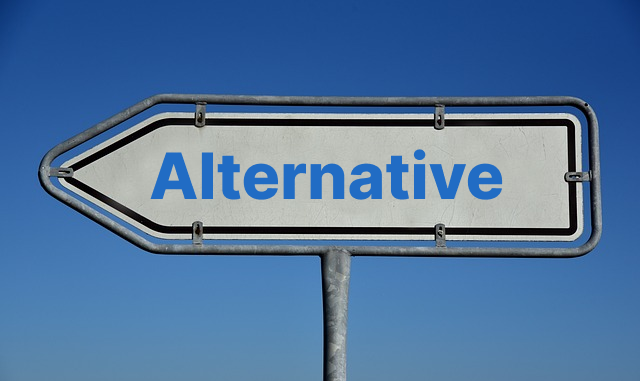 Quillbot can paraphrase any kind of text and can translate 125 words for free. You can upgrade to their premium subscription if you want to paraphrase more sentences at once. You can drag or choose a word document from a local folder to upload, or you may paste the copied text into the application. You can transform any text into the format of your choice by selecting from a variety of paraphrase classifications, including standard, simple, fluent, formal, creative, expand, and shorten.
QuillBot also gives you the option to choose the degree of adjustments according to the level of consistency you desire. It includes an AI-powered thesaurus that enables you to choose any term's synonym directly from the paraphrased content. Users have the option to rephrase quotes and employ contractions while doing so. Additionally, QuillBot provides distinct plugins for Microsoft Word and Google Chrome. 
QuillBot is a thorough writing collaboration tool that employs artificial intelligence to assist you in paraphrasing or rewriting passages as you improve your material. It has a paraphraser and a summarizer, however many users prefer the paraphrasing tool since it uses cutting-edge AI to enhance paragraphs, statements, and articles. Professionals and students employed QuillBot at first as a complete sentence thesaurus to compose quickly and confidently. But over time, the tool has been applied for a range of tasks, including writing doctorate theses, creating legal correspondence, and translating documents.
You can utilize the software online for free, and you obtain quick responses without spending too much time editing the paraphrased content. Its functionalities contain Quill Modes that help write fresh material, such as:
Standard: It's the default setting that evenly distributes any changes it applies to your writing while upholding the actual message and striving to make it seem as normal as possible.
Fluency: This AI option maintains the essence of your writing while making it seem as technically and linguistically right in English as possible. It also performs the fewest changes to your text.
Creative: In this setting, you may modify as many of the words you incorporate. The conclusions' total coherence and significance may shift.
Creative+: It is an upgraded edition more perceptive and aware of aspects like idioms and words used in the language.
Formal: Your text is changed to appear more appropriate for official audiences. It works especially well for educational or corporate reports.
If you want to reduce the total text size or word length, you can use the shorten command to condense your information while keeping its value.
Expand: This is the best option for a greater total word limit because it seeks to lengthen your writing by integrating as many terms as feasible.
The Word Flipper is an additional tool that alters the terms in your outcomes that were changed to synonyms. Utilizing the appropriate slider, you can change how many words are replaced, which may alter how accurate the text seems. Additionally, QuillBot employs AI techniques to comprehend and enhance its paraphrases. It also has a user-friendly interface. But, because it relies on human involvement and training data, there will occasionally be errors in its rephrasing. When utilizing QuillBot to paraphrase your content, many textual issues might result in inaccuracies, including line spacing, the absence of gaps after periods, and the combining of English and non-English characters. 
By choosing the term you need, and the software will give synonyms, the AI-powered glossary can assist you in finding the appropriate synonym. The pro-subscription offers 15 statements generated at once, a 10,000-character restriction for paraphrasing, a 25,000-word limit for summarizing, 7 writing features, and 4-word flipper choices.