How to create an impressive writing portfolio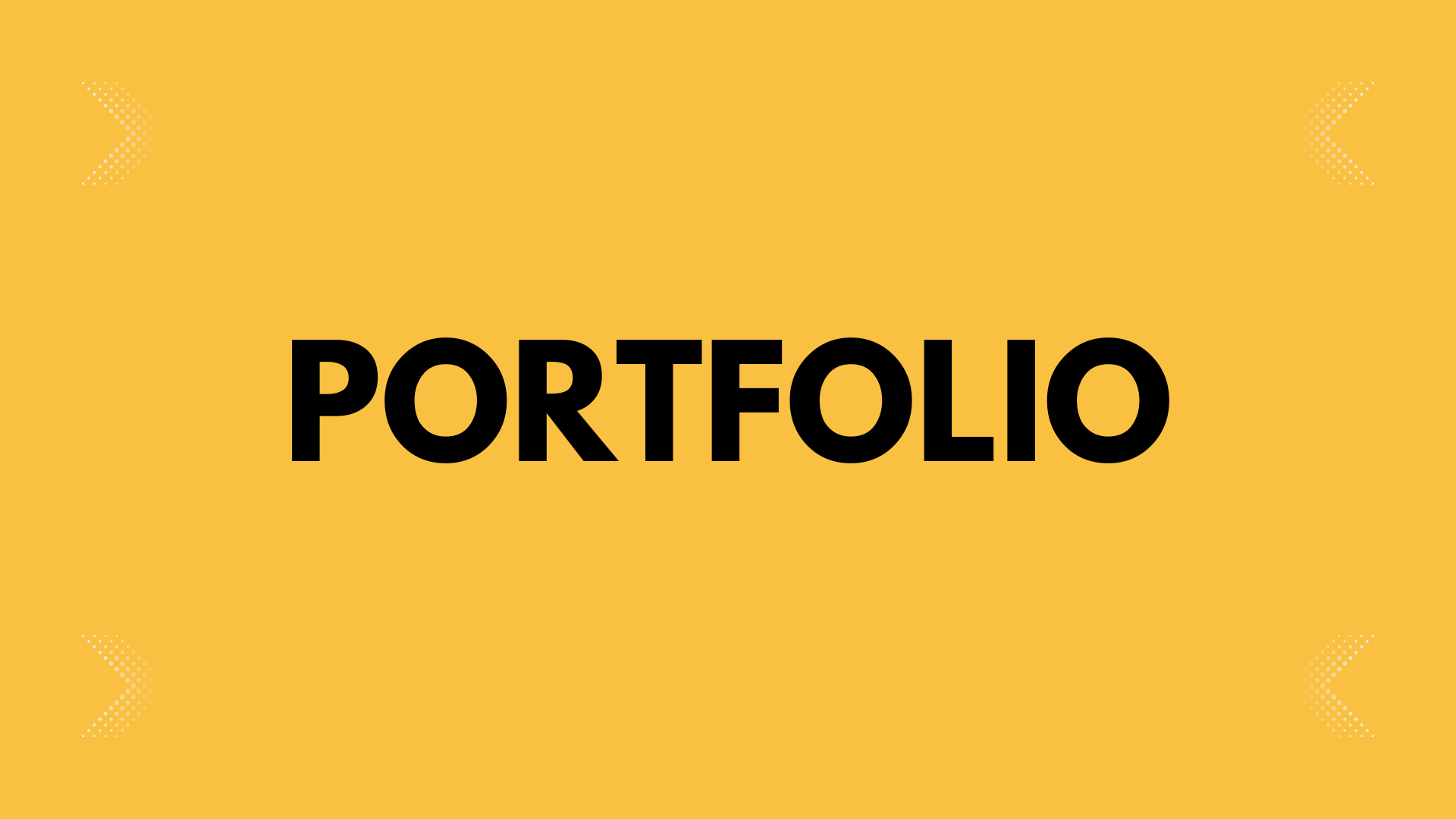 You've come because you like to write. Writing portfolios play a crucial role in both documenting your writing journey and showcasing your writing skills to potential clients, fellow writers, and visitors to your official website. They serve as a standard and effective means of presenting your written work to a wider audience.
A photographer has an impression for a photo-op, books a customer, identifies a place that matches their ideal aesthetic, schedules the shoot, meets with the client, and shoots the session. When you get home, eliminate any photographs that don't include in the session and modify the rest.
The same goes for the writer.
You've had a thought. Now, it's time to craft the backdrop for your characters that perfectly aligns with your ideal story, article, or blog. You arranged a time to write and meet your word limit objective. It involves eliminating any phrases that do not contribute to your written piece or, in the case of writers, making subtle adjustments.
After all of this effort, it's critical to feature your writing in a manner that expresses who you are as an author, your voice, and your writing style.
Standard writing portfolio
Assume you're a university student looking for an internship in a scrappy regional broadcasting studio and an instructor who knows an editor who provided their email address. So, you've managed to write some killer stories for your college newspaper, and it's been quite a ride. But guess what? The editor now wants to see more! They're eager to check out examples of your work and see what else you've got up your sleeve. Time to show off your writing skills and take it to the next level!
You've now done the difficult part by drafting a few storylines. Your portfolio doesn't have to be a difficult task—it can be as simple as sending an email. Most writing portfolios are on internet sites. However, because you are conversing directly with the publisher in this case, you can easily add a few PDFs or bullet points with URLs to three of your top picks. In other words, your portfolio doesn't require you to appear in a gilded bundle that lights up the face of anybody who opens it; it simply has to convey.
Diverse writing portfolio
If you have the resources available, you can expand your writing portfolio to encompass skills beyond writing, such as web design or photo editing. A high-quality writing portfolio, complete with a professional domain name and potentially built and hosted by platforms like Wix or Squarespace, can serve as a virtual business card. You can showcase this portfolio in your social media profiles, email signatures, and resume headlines, making a strong impression on potential clients or employers. Top-tier instances of this form of portfolio go beyond a simple collection of writing samples. If you're a seasoned UX writer, you could showcase the logos of well-known enterprises with whom you've collaborated. A long-form writer seeking a publishing deal will list each renowned publication with whom they have worked. It can also be beneficial to compose a few paragraphs outlining your portfolio's underlying theme. Explain your backstory and why you're perfectly suited to navigate into a different career. 
Purpose of writing portfolio
A writing portfolio is a catalog of your finest work constructed with the willingness of featuring it to customers, publishers, and authors to develop future writing prospects. Assume you're a self-published author who's participating in a writing seminar to gain knowledge about the art. You perform as a freelance editor and would like to get more editing work. You meet another writer and start a conversation with them.  They inquire as to what you're doing, and when they learn that you customize the genre in which they write, they request samples of your work. Consider the possibility that you did not develop a portfolio. When the author requested writing specimens, you might have to direct them to your website or provide a file of your book.
What to include in a writing portfolio
You need to compile a wide range of your existing written pieces. If you compose posts for an online store, contribute to a writers' online platform, have featured fiction, and are collaborating on your initial nonfiction venture, provide a sample of each type of writing: It will help you to integrate with a wide range of people, including multi-genre authors, prospective customers from different fields, and publishing companies. . If you don't have lot of work to show still you can provide your most appropriate writing, and keep in mind that it will grow over time. Work on your writing. You may have previously published nonfiction promotional posts, but you now regularly write top-notch short stories. Since your nonfiction journals may be older, as long as they still represent your actual capabilities and you still want to get this sort of work, you should provide a sample in your portfolio.
Freelance Writing vs. Creative Writing Portfolio
It is crucial to build and tweak your writing portfolio to your specific niche. If you work as a freelance author for several corporations and emphasize SEO marketing and brand identity, your portfolio must have a consistent appearance and feel. If you are a creative author who has published short stories, or even a series, your portfolio will seem very distinct. As a freelance writer, you should involve your finest work and text published for your most valuable customers. Consider adding the name of your customer in the footer, but it doesn't apply to ghostwriting. Add your first-class short stories, contests in which you have been a top contender, and the initial chapter or so of your perfect fiction novel. For precision, arrange these chronologically. State clearly to audiences whether you are a freelance author for other businesses, a creative writer cooperating for yourself, or a conventional editor wanting to work for a publishing company. Assume the reader first when constructing your writing portfolio.  When somebody gets your portfolio, whether on paper or online, it's critical that your writing stands out. It signifies that it must be formed in a manner that enhances the reader rather than distracts them. Don't focus too much on style and instead make it smooth, simple for better readability.