Research skills in writing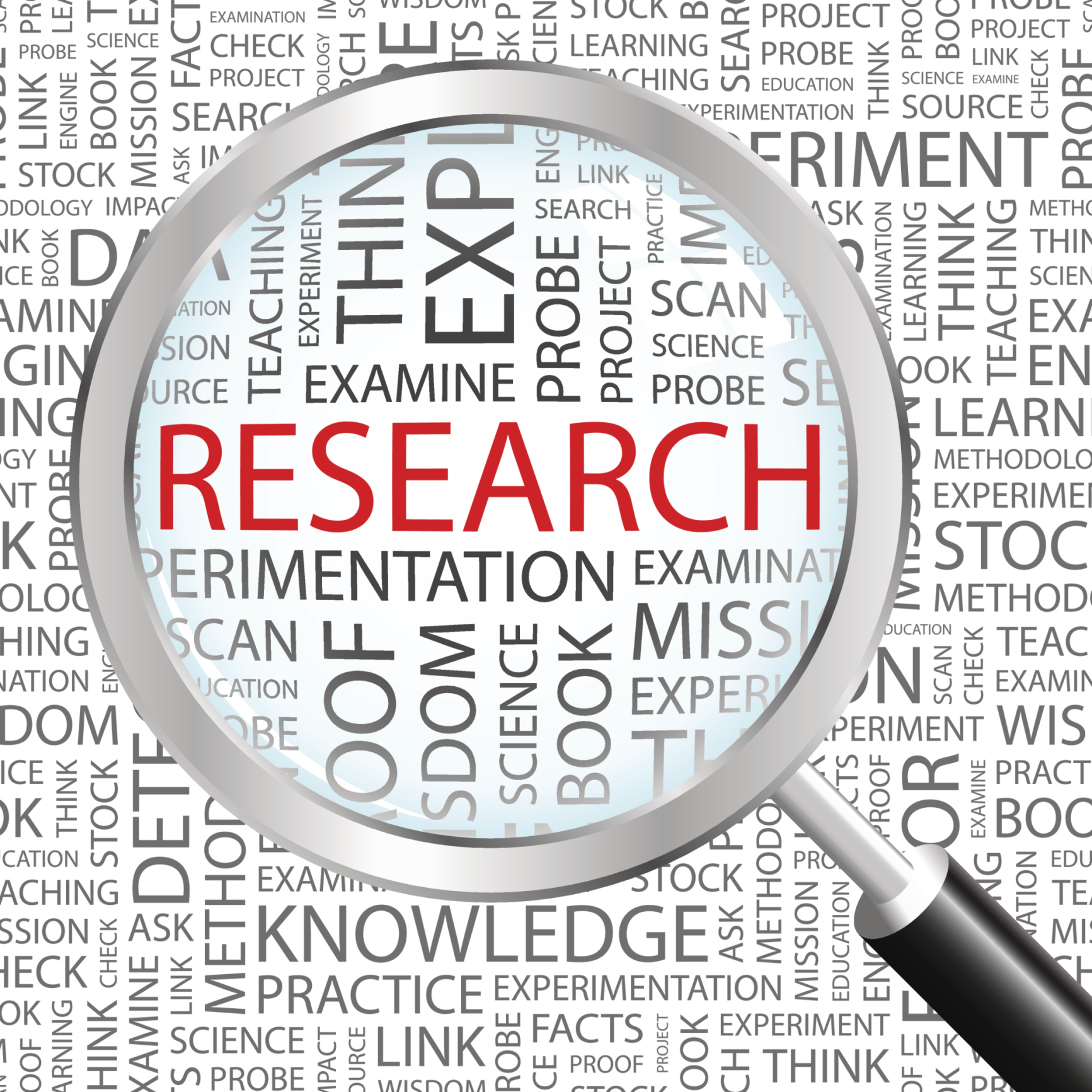 Advanced research skills are necessary if you want to organize your scholarly articles well and on time. A few individuals disregard its importance. As a result, they are unable to write appropriate essays or academic papers. Research abilities are essential for any scientific task. Learning to conduct studies takes years. 
What are research skills?
The willingness to seek a response to a question or a solution to an issue is referred to as research skills. They involve your aptitude to collect details regarding a subject, evaluate it, and assess and define the details to facilitate a solution. Research skills are required for advancement in your profession like writing or any other job, or as a student for completing your assignments because they explicitly correspond to your willingness to obtain knowledge and encourage initiative in yourself and others.
Tips for developing research skills 
Without research expertise, there is no way you would be able to complete complicated aspects of educational assignments. They are significant since they aid in the proper strategizing, planning, and development of research. To compose specific aspects of academic papers, one must be proficient in at least the most basic research techniques. It holds for essay writing. Although they must be progressed for other kinds of work. When it comes to research documents or thesis, students should have enhanced research skills. This sort of skill entails more than just the willingness to evaluate large amounts of data. Such abilities also involve;
Capability to plan ahead of time
Before beginning work on the research work, the individual must plan. In the context of academic papers, the student must create a reference list, overview, structure, and so on.
Skill to select appropriate resources
Many academic papers require references that are not only appropriate but also recent, scholarly, and possibly peer-reviewed.
Excellent time management
Time is a significant asset. Academic tasks can be time-consuming. As a result, the student must discover to manage their time effectively. They require to understand how many days for reviewing literature and how much they can contribute to data analysis, etc.
Capacity to rewrite and insightfully evaluate work
These two systems are especially essential when it comes to preparing class assignments. The students need to be successful to verify and review their papers multiple times, using multiple methods ranging from consistency and reasoning to misspellings and syntax. 
Writing any form of academic assignment necessitates some effort. As a result, a great researcher isn't someone who reads extensively, but rather one who obtains the necessary research capabilities to complete the task effectively.
Other types of research skills
Academic research necessitates research abilities, but they are not the sole ones required. To be successful, the individual must grasp several other soft skills. They are as follows;
Vocabulary in a particular area. Reading scientific articles will be difficult without an understanding of suitable vocabulary. As a result, the student must be capable of understanding research journals. Besides, the student will require to utilize these language skills afterward in their paper, and the conditions must be applied properly.
Analytical reasoning. This is also a very useful technique. In overall, the research is associated with the human capacity to crucially evaluate the obtained data. Analytical abilities are difficult to cultivate.
Computer abilities. They are often required to excel academically. First, basic computer qualifications are essential to search for references and overall details on the web and handling data. Second, they must ensure appropriate formatting for the educational article.
How to optimize research skills
Everybody is born with the ability to conduct research. You're utilizing research expertise even if you're searching for the highest value on an item or exploring a subject for a class assignment. To improve those skills, take the following steps;
Create a blueprint
The first step in beginning any research work is to create an overview to benefit you and guide your research. Your summary must involve a strategy for researching the queries you require to answer and the details you want to make a decision. It must also entail a strategy for breaking down your research project into workable chunks and a timeline for when every portion of your task must be completed.
Understand your sources
The internet is very useful to gather data, but not all sources are reliable. It is critical to understand how to locate legitimate sources and assess data to verify its credibility. Confirm evidence from one source with another to confirm that you are collecting reliable details. Detect the initial source of the information to ensure its accuracy.
Discover how to employ innovative search strategies
When researching on the internet, many search engines enable you to use specialized search choices to tailor your search terms. These search methods will assist you in finding the data you seek from reputable sources more effectively.
Practice
Practice is one approach to strengthening a skill. You can improve your research capabilities by conducting small research studies that will assist you. If you are organizing a trip, for instance, you can apply to explore distinct activities and hotel and transportation costs. If you are seeking work, you can conduct reviewing various positions and industries.
Be responsive to unexpected replies
Solid research is all about figuring responses to your research questions, not inevitably validating what you already believe. Searching for verification is a very restricting research approach because it requires you to select and choose what details to obtain and restricts you from constructing the most precise knowledge of the topic. When conducting research, maintain an open mind to understand as profoundly as possible.
Organize information
Throughout the data collection methodology, you will encounter a vast portion of information, ranging from web pages to videos. You must maintain all of this knowledge structured in a certain way to avoid losing something or failing to quote something correctly. There are numerous methods for keeping your research study organized, but here are some examples like bookmarks in the browser, and annotated bibliography that you maintain updated.
Make use of the library's materials
If you still have concerns regarding researching, don't panic, there are many resources available to assist you, even if you aren't a student conducting academic or course-relevant research. In addition, many schools and university libraries provide resources not only for teaching staff and students' research but also for the general public.