Tips for prewriting strategies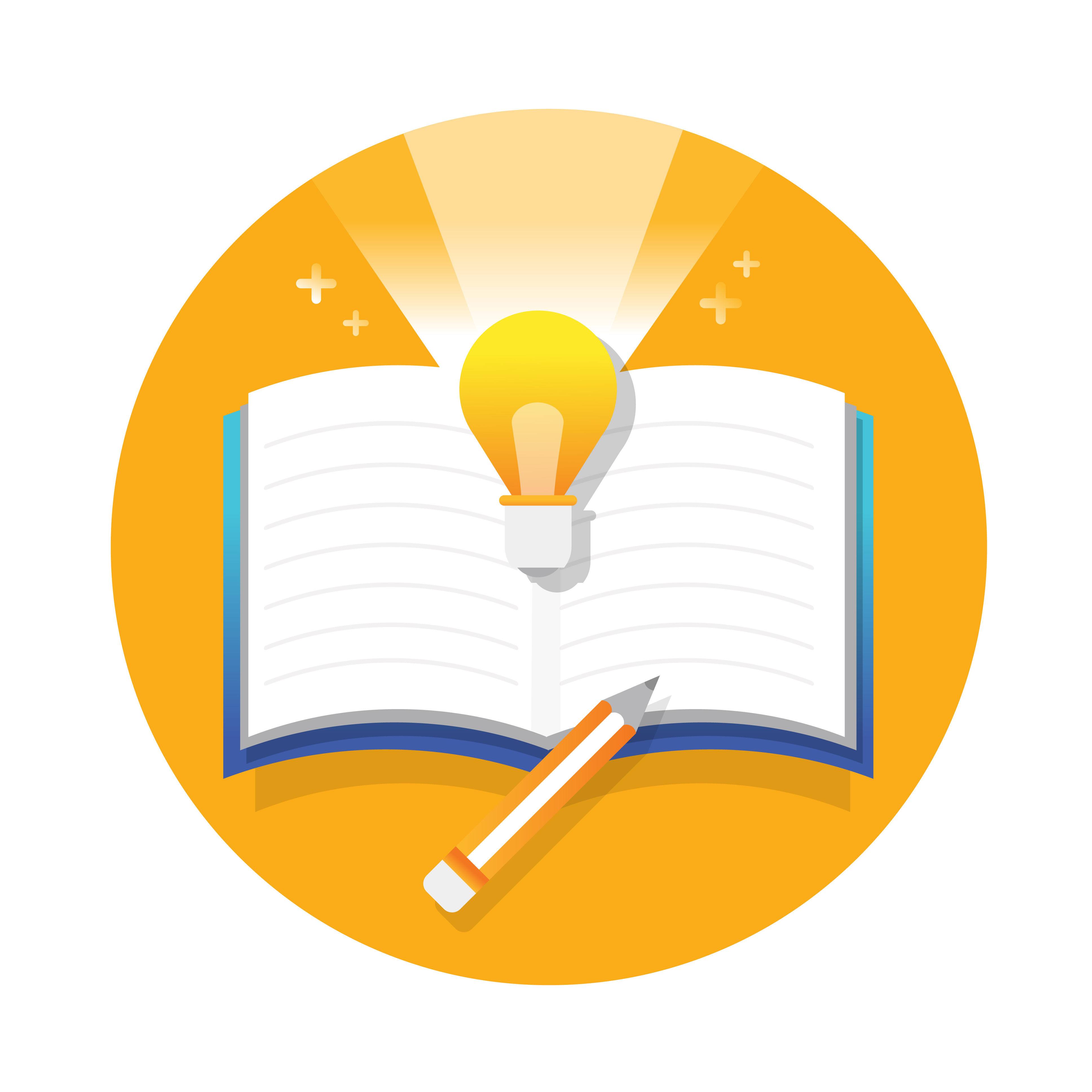 When writing a research paper, article, or blog, organizing your ideas is critical, since it enables you to express your content interactively and accurately. When managing a document, prewriting can aid you in fully establishing your suggestions and subjects and constructing a compelling text. The initial stage of writing a book, paper, article, or blog for many writers entails a blend of generating ideas and coordinating a practice called prewriting. 
What is Prewriting
Prewriting is a phase in the method of writing that enables you to construct ideas, arrange them, and outline your document. This coordinating and preparing approach can assist you in the writing process when looking for reliable sources to back up your point or formatting the paper to confirm consistency. As a result, the prewriting process can save you time by allowing you to recognize your central points before beginning to write the paper.
Purpose of Prewriting
Even if it postpones the initiation of the initial draft, prewriting can develop resourceful premises, unveil core premises, open up unique ideas, and prevent writer's block. Most specifically, it assists a writer in organizing their ideas, which pays great returns when they proceed with the writing process and start their real document. Prewriting can yield an ultimate thesis declaration and the topic statement of core sentences and sections in scholarly work like a research paper or a literature review and compelling essay writing. It can also aid in the organization of research memos that will become content references.
Prewriting Techniques
Since everybody approaches writing separately, you have many prewriting techniques to pick from. You may find that one method is adequate, or you may combine methodologies to explain your ideas. Here is a list of prewriting techniques to enhance your writing process.
Talking
Talking is one of the most popular prewriting processes. Discussing your suggestions with somebody, irrespective of their knowledge of the topic can assist you in organizing your thoughts. Pay careful attention to any queries the audience requests, as these can enable you to decide what details to provide for the viewer. Communicating your ideas aloud might also facilitate you to recognize information gaps in yourself, which you can then, use to conduct further research.
Researching
Research is an essential part of the writing method, but it can also be used as a prewriting method. Write memos on the data and your responses and viewpoints as you review books and papers about your subject. You can use these notes to coordinate your ideas and schedule your document.
 Brainstorming
Brainstorming is the method of rapidly verbalizing and writing down all the ideas as they come to you. Since you can generate ideas without composing your ideas down, doing so can be extremely valuable since it helps you keep a record of them. It's a very unofficial approach that often enables authors to discover a subject on which to concentrate their paper.  If you utilize this strategy, keep in mind that the goal is to get all of your opinions out of your head, no matter what they are. Prevent putting stress on yourself to interact, suppress, establish, or protect your suggestions rather than pursue them wherever they lead you.
Listing
Employing this tactic, you compile a list of several insights or aspects relevant to yours. This tactic is helpful when writing about a broad subject since it allows you to generate specific sub-headings. Rather than formatting as you go, jot down as many ideas as you can. Once you've compiled a list of potential ideas, look for relevant aspects, categorize them, and mark every group. These teams assist in simplifying your subject and providing suggestions for future advancement. You can enable the writing procedure even more by composing a sentence about every group's label, which you can then utilize as topic text or to help evolve a dissertation statement.
Clustering
Clustering concentrates on the friendships between subjects and thoughts. It is also recognized as mind or idea mapping. To employ this strategy, you must;
In the center of the paper, compose the subject, then highlight or circle it.
Thoughts should be brainstormed and written down on the same portion of the document as the central topic.
To demonstrate the correlation between every fresh concept and the focal subject, create a line between them.
Note down any viewpoints or insights that correspond to your subheadings and draw the correlation in the same manner.
Freewriting
Freewriting is to write whatever springs to mind without regard for grammar, spelling, or the value of your thoughts. The purpose of freewriting is to compose rapidly and without too much thought to producing as many suggestions as possible. Whatever you're drafting, the important thing is to write consistently for a specific time period, generally approximately five and ten minutes. If you have a theme or topic, keep that core idea in mind as you write. After the timer goes off, go over your work and illustrate any intriguing suggestions that enable you to explain your perspective for the document.
Looping
Looping develops on numerous five- or ten-minute freewriting discussions to help you explore new concepts and narrow in on a subject. When looping, you start by freewriting, then define a crucial point or concept, and then start over with that new specifics as your central focus. Every freewriting discussion becomes more precise, which can aid in the development of a detailed argument. You may have found your major ideas, a sketch of your dissertation, or a better understanding of your selected subject after four or five looping discussions.
Drawing  
Drawing is a  method integrating freewriting with drawing and may include a mind-mapping component to connect pictures with relevant keywords. Drawings can represent placeholders for complicated concepts that become simpler to comprehend once paired with the appropriate language.
Outlining  
Outlining permits you to coordinate your ideas in the overall sequence you would like to discuss them in your document. When specifying, many writers use bullet lists or Roman numerals to build a framework for their papers. You divide the introduction, body paragraphs, and conclusion into titles and outline the core message, proof, and assessment below every heading. Although a few people benefit from this method on its own, it is usually most efficient with another prewriting tactic that shows the extent of your reasoning, topics, and framework.
Categorizing
When compiling a document that involves contrast, like comparing two various claims or pieces of art, classifying is a viable technique. Make a chart with your comparison subjects at the top and your comparison requirements on the side of the chart to apply this strategy. You can recognize significant differences and monitor your own replies by graphically contrasting the perspectives of different authors, books, or publications. This method may be incredibly beneficial if your essay framework is complicated as it employs a compare-and-contrast technique.