What is an article spinner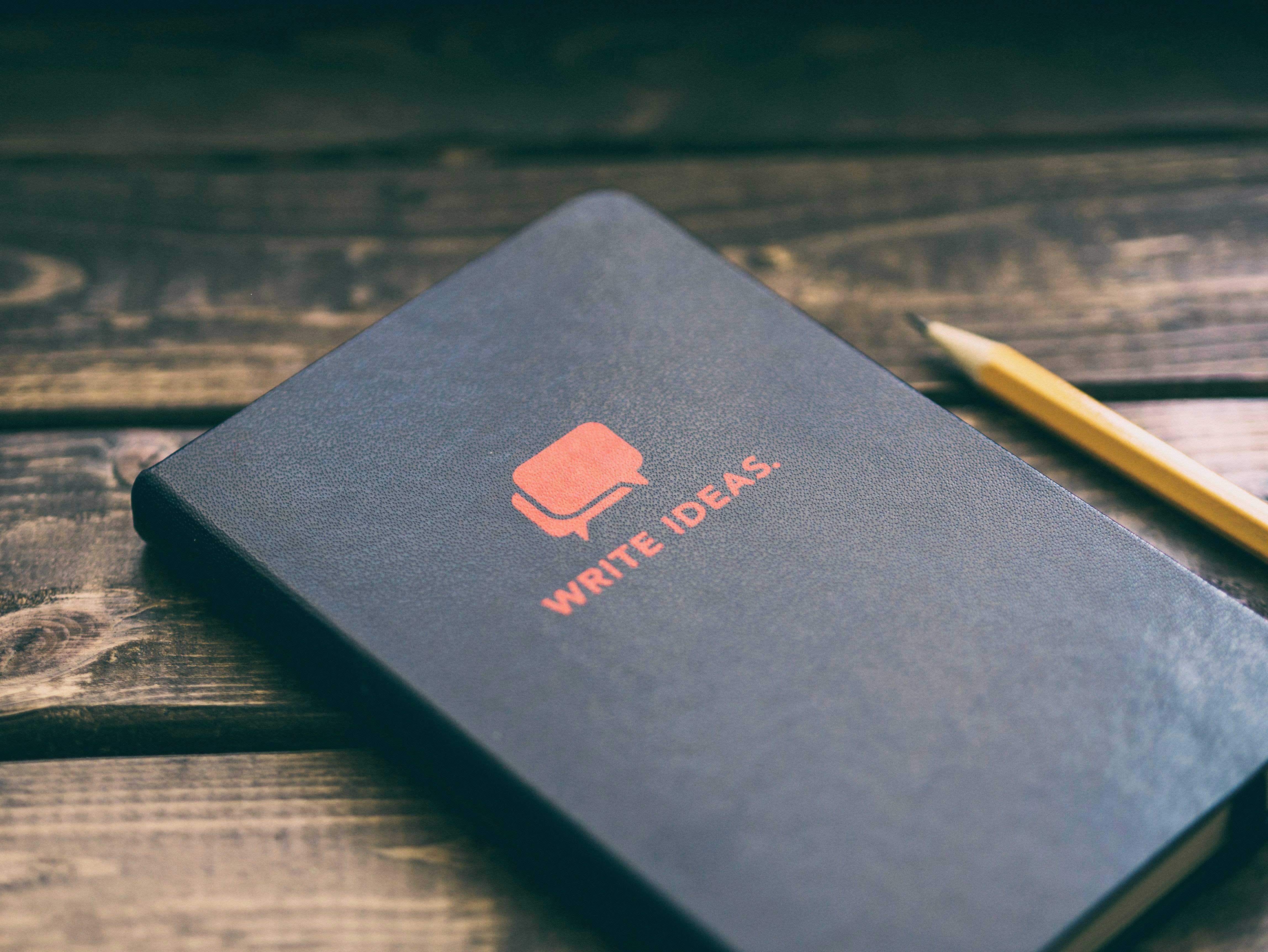 An article spinner is a tool or instrument whose standard task is to rephrase content like a report or a blog so that the main point and intent are intact while the phrasing is radically improved. Content writers, websites, administrators, and marketing firms use it to replicate the achievement of established content while appearing to be unique. The phrase refers to both an individual who revises actual content and a progressively automated program that does the said job.
The article spinner app is the best method to generate one-of-a-kind, high-quality content. Almost everything is conducted online, such as work tasks, student papers, etc. As a result, a substantial portion of written work must also be completed online. The issue is a lot has been published about everything, and it is challenging to create entirely new and innovative content. And the fact that it is time-consuming and exhausting. As a result, many individuals become perplexed and disappointed when attempting to generate original content. Would you like to create unique, new material but are short on time? It is often not convenient to rewrite an article to make it distinct.
What is the process of an article spinner?
Article Spinner has a one-of-a-kind and comprehensive algorithm that allows it to generate unique material in a short period. The tool revises each section of a blog or thesis so that it no longer resembles the initial article. As a result, it offers you entirely new content.
The tool operates in the most basic of ways. Once you enter text into the box and begin the article spinning method, the software scans the internet for synonyms of the phrases used in the various statements. These terms are then substituted for the old ones, resulting in an actual document with interactive content. The words selected are determined by the sentence structure.
How does a paraphrasing tool aid in the creation of innovative content?
We all know that content is everything in today's time.
At least in terms of search results. Quality information is also expected by web users; this is the essence of writing! We saw this explicitly at the beginning of the internet when we used to copy and paste documents from the web with less or no improvements. The article spinner was not popular just a few years ago, but it has become one of the relevant content promotional tools available. An excellent paraphrasing tool will not only save you time and will free you of the agony of spending time on the computer for hours at a stretch looking to generate content.
Why is a paraphrasing tool useful for content writers?
It can be challenging to find different strategies to encourage your brand or product if you are a content creator or SEO specialist. Everybody asserts to have a USP or something that distinguishes their product or service from the competition, but we all fall far short of providing valuable content. Firms usually create massive, lengthy blogs or articles occupied with meaningless statistics about their brand. We've read several articles, and we're also surprised at how few of them are truly unique. AI Article Spinner is intended to produce exceptional articles to provide text for websites and growing web traffic.
What is the process for using the article rewriter?
Our free article rewriter software is simple to use. The tool's built-in system thoroughly detects your entered text, resulting in creative and innovative content. Our tool preserves the initial approach of the content but also maximizes the validity of the results. And our software can diagnose the actual intent of the text, and after a detailed review, the paraphrased content you receive is free of all forms of plagiarism. Article rewriter software enables authors to make innovative content or other types of information by rewording or paraphrasing previously written articles.
Advantages of a rewriting tool
Ryteup is a great article spinner since it produces top-quality, plagiarism-free, and original content. Here's what you'll discover when you use our paraphrasing tool;
It is, without a doubt, the optimally professional article spinner available on the internet. It functions well and never disappoints its customers when it comes to producing unique content free of plagiarism and copy mistakes!
With our paraphrasing tool's simple user interface, even a novice content creator or student can employ it without any complexity.
Is there anything better than revealing a free article spinner? And it is, after all, what everybody is seeking? Our article spinner tool is free to use.  
Our paraphrasing tool is completely secure and consistently produces authentic and accurate content. Specific results imply that each modified content is not only plagiarism-free but also easier to read and comprehend. It will widen the scope and interaction of your content due to its uniqueness and validity.
How to make the most of an article spinner
You should insert top-quality content if you want to get the best outcomes from an article spinner. The free paraphrasing tool will produce the highest quality results, but this may not be the circumstance for documents with a high number of inconsistencies. If you're looking for ways to save time and resources, using an article spinner is a good idea. It was developed to meet the requirements of users who require content quickly and, more notably, with high precision.
What is the the difference between manual rewriting vs. article spinning
The traditional method of rewriting a document was an enormous task. Manual rewriting necessitates a considerable time and focus to produce the best results. Manual rewriting does not confirm perfect outcomes, and parts of plagiarism may still occur. In contrast to manual rewriting, the free article writer is a far superior option for a range of factors. The article paraphrasing tool paraphrases your inserted text in a matter of seconds while preserving its precision. This tool would never stretch of rewording articles and will allow you to rephrase as many as you would like, making it a far superior alternative to manual paraphrase.