Analytical essay vs. Descriptive essay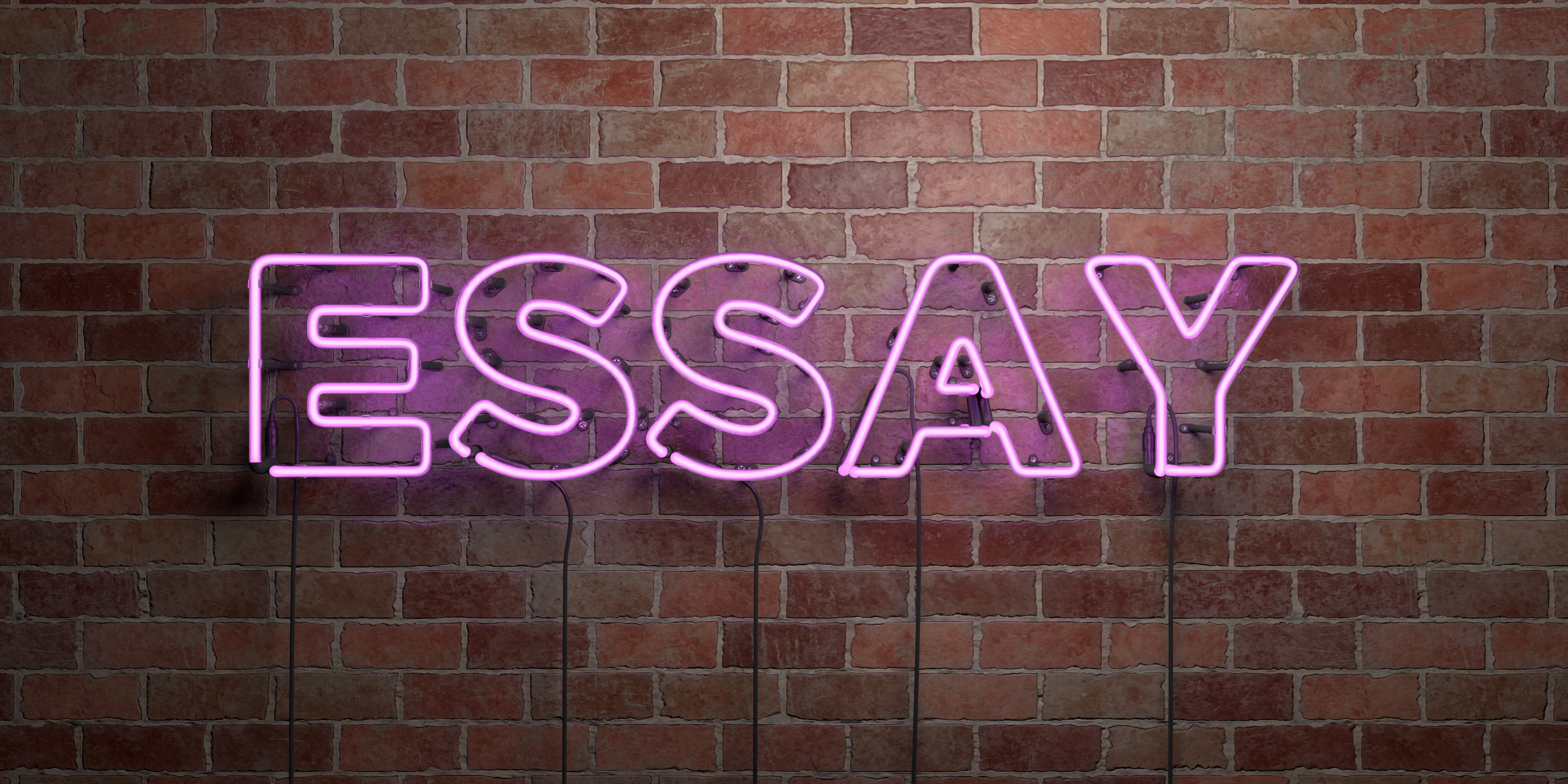 When experts apply for educational courses, scholarships, grants, or careers, they have to write an essay or prepare an application letter to go with their application resources. Analytical and descriptive essays are two sorts of essays that an admissions committee or prospective employer may seek. If you're applying for an educational course, a research award, a scholarship, or a job, you might want to discover these writing patterns.
What is an analytical essay
An analytical essay is a writing assignment that demonstrates the effect or outcome of a particular activity or event. Analytical essays look at specific aspects of a procedure, event, or subject. Analytical essay writers must also consider how these components converse with one another. Since descriptive elements are common in analytical essays, they also provide a fresh outlook or reasoning for readers to take into account.
They provide more precise details, data, and proof to back up abstract thoughts and perspectives than descriptive essays do. Analytical essays could also assess a topic's positive aspects and shortcomings, make educated decisions about it and draw inferences relying on research. Keywords used in analytical essays involve distinction, comparison, and examination. The core attributes of analytical writing are assessment and comparison, and it goes further than simply stating an event, a person, or a thing. This writing style answers why what, and what. One must know to convey their content in an argumentative context. It demands the ability to purpose and give evidence to the viewer. There are numerous techniques to express reasoning, but the subject must be well-organized, practical, and contribute to a final result. The primary goal of an analytical essay is not to give information or figures to the audience, but to analyze the statistics and compare and verify them to conclude. Analytical writing could be employed in academic works to measure and interpret precise details. As a result, that'd be beneficial for correlating statistical data or theories.
How to write an analytical essay
What is a descriptive essay
A descriptive essay is a writing task that concentrates solely on what something is or what occurred. Rather than introducing reasoning, descriptive essays introduce the audience with simple factual information. The writer's objective is usually to describe what happened, showcase key points, or analyze their insight on a particular topic. Descriptive essays could concentrate on an individual, place, or thing, recount an event, or give a short outline of a theory. The words how, specify, and summarize are used by authors in descriptive essays. When writing a descriptive essay, concentrate on adding your primary idea as transparent, reliable, and specific. Introduce supporting factual data and relevant facts in a cohesive manner. Descriptive writing is widely perceived as the most basic kind of educational writing because it merely seeks to provide the audience with statistics and details. This writing style effectively answers the questions of what, when, where, and who. The ideal instances of descriptive essays are an article overview or the findings of a scientific study. A few of the terms utilized by educators to imply that they prefer descriptive writing are summarize, gather, describe, outline, document, recognize, and so on. When discussing a person, place, or thing, descriptive writing is regularly used by the author to convey the entire perception to the audience. It prompts the use of rich language and strongly packed text full of analogies to present the viewer with a striking picture as if they were witnessing the scenario of writing. Although a few parts are solely descriptive, this writing technique is employed as an opening to other forms of writing. A descriptive essay can focus on the following essay description topics;
A descriptive essay can be about a location, divided into a geographical area, weather, politics, religion, and customs.
Discovering an event in history in proper sequence, starting with a paragraph about what induced it, then moving on to an explanation of the incident itself, and finally ending with its implications.
A news item that includes a synopsis of the event, perspective about the persons affected, details about the location where it happened, and understanding of related events.
Difference between Analytical vs. Descriptive essay
Since analytical and descriptive essays are widely known alternatives in educational and professional setups, there are some key distinctions between these two forms of writing. Here are a few of the most significant differences between analytical and descriptive essays;
A descriptive essay provides a summary of an event, person, place, or object, while an analytical essay concentrates on the repercussions of an event.
A descriptive essay states the factual data, while an analytical essay can broaden an appropriate issue or theory by incorporating the latest questions and discussions.
An analytical essay concentrates on reasoning, facts, and framework, so a descriptive essay is about comparisons, metaphors, and rich perceptual language.
A descriptive essay gives non-biased details, while an analytical essay identifies if a response has a positive or negative impact.
An analytical essay's primary objective is to assess, examine, and identify something, while a descriptive essay's overall purpose is to reveal information and details.
A descriptive essay enables the audience to establish their own opinions, while an analytical essay builds an outcome.
Analytical essays emphasize why and what, and descriptive essays focus on what, when, and where.
Conclusion
As the name implies, an analytical essay means examining a subject. Maintain your analytical essay concentrated on the key topic and avoid turning it into a synopsis. Prepare your essay before you begin, including what you should say initially, last, and so on. Establish a powerful introduction that contains a well-developed dissertation that will serve as the foundation of your essay. Utilize the body paragraphs to back up your essay with solid reasoning and all related details. Finish the analytical essay with a quick description of the entire essay, and you may add your own opinions on the issue.
The descriptive essay is in which the student has to identify something—a thing, person, location, experience, perception, scenario, and so on. This genre motivates students to write a written record of a specific experience. Besides, this genre facilitates artistic freedom, with the intent of developing a colorful and progressing impression in the minds of the viewer.
How to write a descriptive essay