How to write a letter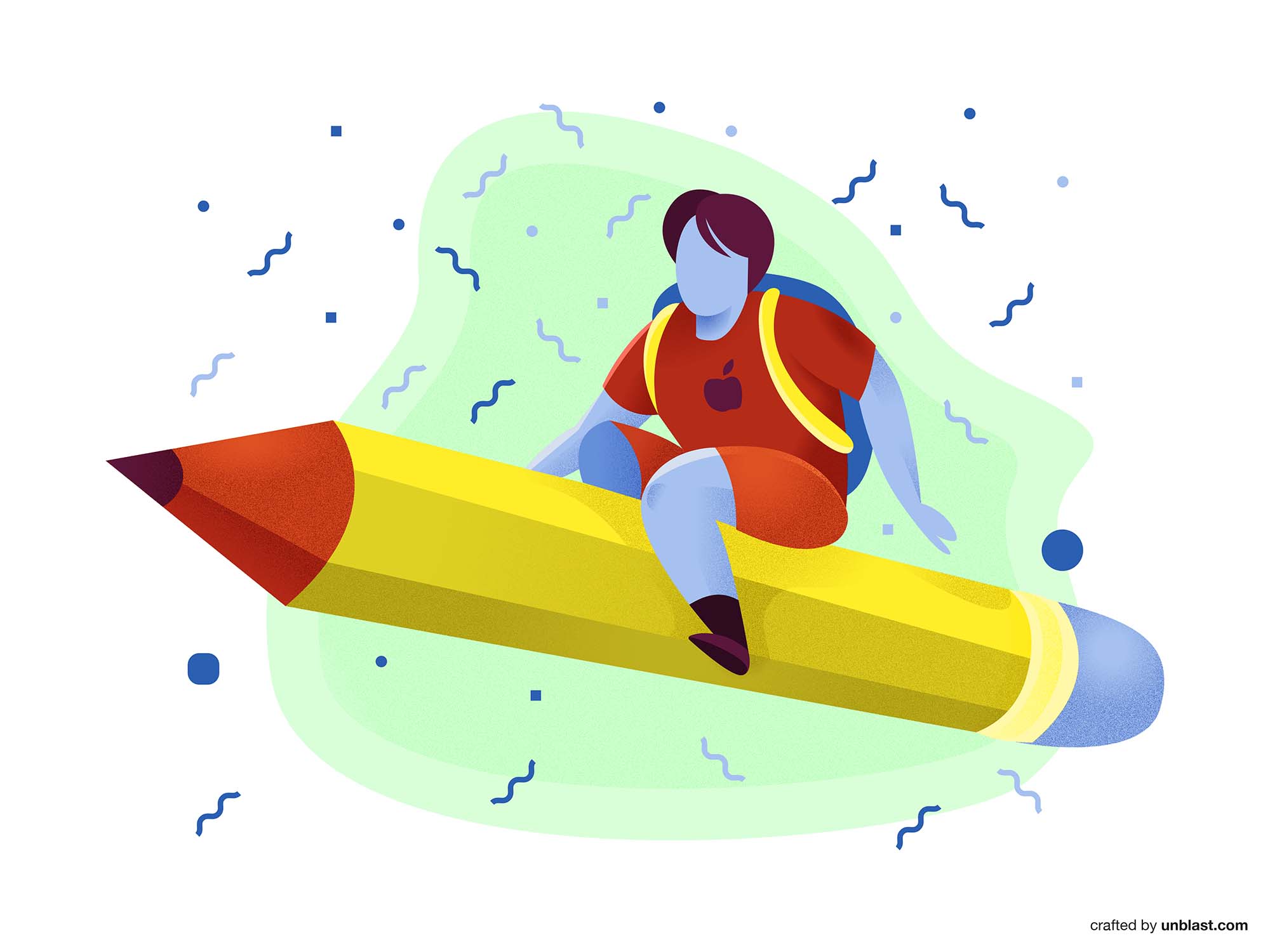 Everyone must be able to create letters either for business-related questions, an email, a handwritten letter, or any other form of a letter. Letter writing is a valuable technique not only for interacting but also for building a positive first impression. In this post, we will discuss how to write a letter, regardless of the type you require. We'll go over the appropriate template for a formal letter, including a cover letter or job insight, and guidelines for preparing a personal letter, along with examples.
What are the different types of letters?
The best letter structure for you is determined by your readers. An informal text or unofficial letter is generally the ideal way to reach out to a friend or relative. A printed formal letter is often the perfect option for business communications or individuals you don't know well. When utilized for official reasons, a formal letter can accomplish the following;
Letters of intent

Promotion letters

Reference letters

Resignation letters

Cover letters

Thank you letters

Value proposition letters
These are a few examples of letters you may have to compose in an informal or professional setting. Recognize whether you require an official or unofficial letter once writing one. Each has its format that you should follow.
How to write a formal letter
Formal letters consist of cover letters, business-relevant queries, and emergency messages, which are among the most crucial letters. Formal letters have an incredibly specific framework since they are often utilized as official papers. There are several 'right formats' from which to select. Block or AMS style is the most widespread framework for official letter writing. In the following scenario, we employ block style, particularly the entire block style, as it is the more common. The block style is distinguished by all components being associated on the page's left margin. It contains the initial lines of paragraphs that are not indented. AMS is equivalent in that it follows most of the same regulations as block style. Although, there are a few distinctions. Below is a list of things to consider when writing a formal letter;
Provide contact details and the date
The official letters begin with the sender's contact data and the date. It is placed in the topmost left-hand corner in the total block style. To begin write your contact details(name and address) to the left, like you would when presenting an envelope. It's not just a formality, it's also a helpful integration so the receiver can soon discover your personal details if they want to reply. You don't have to revise the contact details if you are writing on formal corporate letterhead that involves this information. Finally, mention the receiver's name and address details. If their job role is applicable, add it below their name. Before composing the greeting, consider leaving a blank space after the contact details.
Construct a greeting
A salutation is always included at the start of official letters as a signal. Often these greetings start with 'Dear,' followed by the receiver's name. Each salutation begins with the title capitalized and finished with a punctuation mark. If you do not have the recipient's name, you can write a job designation or department name, such as 'Dear HR Manager'.  In a pinch, you can utilize the basic greeting 'To Whom It May Concern' in any situation. Prevent using 'Dear Sir/Madam,' as it is old-fashioned.
Prepare the body of the letter
That's the area where you will compose your message. The body of the letter adheres to standard grammar guidelines, so write it like any other official letter. The only exception for full block style is that the initial paragraph sentences are not indented. Formal letters, apart from personal letters are accurate and direct, so you can get to the point. A few official letters are only a line of text or two in length, while others can be several paragraphs long if there are a lot of details to express. The most crucial thing is to remain focused and prevent shifting away from subject matters. And since various companies have distinct communication protocols, it's a good idea to avoid informal wording and jokes.  Also,  refrain from using jargon, profanity, or another unacceptable language. If your letter is lengthy, add a concluding paragraph at the end that summarizes everything the receiver must know.
Create a cordial ending
Formal letters, like salutations, utilize a basic courteous close or sign-off when concluding with a genuine signature. The most familiar closings are 'Sincerely,' with combinations such as 'Kind regards or Yours Sincerely.' Other typical sign-offs involve 'Best,' 'Yours,' and 'Thank you.' Apart from greetings, closing employs sentence capitalization. The initial letter of your complimentary ending should always be capitalized, but only the initial letter. And, as with the greeting, always finish with a punctuation mark. Leave a gap after your complimentary completion if you're mailing a print letter; that's where you have to sign your name. And, always write your name underneath the signature, and your official title if applicable. You are not required to leave space before writing your name when submitting an email or other electronic letter.
Indicate the attached materials
The final step is only required if you're including extra materials with your letter, including a resume or curriculum vitae, application, voucher, and so on.  Leave some space and then write 'Enclosure:' containing a list of the resources you've attached after your name and job title below your authorization. If you were providing a resume, for instance, you could write 'Enclosure: Resume.' It's a precaution to ensure that the receiver does not forget anything.
Block style Formal Letter Format
Jennifer W. Guidry
2280 Ferrell Street
Wadena, MN 56482 
218-344-1777
2 March 2022
Daniel L. Matt
211 Coulter Lane
Richmond, VA 23223 
Dear Mr. Daniel,
I reviewed your job posting for Social Worker. My expertise matches the credentials you are looking for at McLean High School, particularly my position as a Social Worker, and I am confident that I would be an asset to your organization.
As a Social Worker with seven years of experience, I am skilled in assessments, service referrals, and continuing care. And, while my on-the-job knowledge has provided me with all-rounded talents, such as exceptional organizational and prioritization abilities, I thrive at;
Assessed and acknowledged individual student requirements and issues.  
Recording petitions and other legal records.
Guiding students and their families about community programs.
Keeping detailed case backgrounds.
Along with my expertise and personal attributes, I have a reliable academic framework and a strong desire to enhance my education.
Please see my enclosed resume for more information on my experience and professional accomplishments. I will contact you again to schedule an appointment to describe how my expertise and experience match your requirements.
Thank you for your time and consideration.
Sincerely,
Jennifer W. Guidry